Can't decide what to play?
We've got you covered. 1Huddle's new on-demand Game Shop has hundreds of games that cover 16 unique workforce skill areas, so choosing which games to play can sometimes be overwhelming.
To help make things easier, here are the top 5 most popular games our players can't stop playing this week: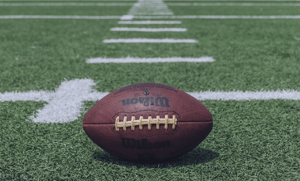 #5 - About the NFL
Game Creator: The National Football League
Category: Society & Culture
Description: Play to find out how much you know about America's most popular sport. It's gametime!
Game Creator: Pat Riley
Category: Books & Entertainment
Description: Pat Riley is one of the greatest NBA coaches of all time. He has won the NBA championships 5x as a head coach, was named NBA Coach of the Year 3x, and has reached the NBA finals in six different decades. He's even the first person to win a championship as a player, as an assistant coach, as a head coach, and as an executive. This top game is based on Pat Riley's New York Times #1 bestseller, "The Winner Within: A Life Plan for Team Players." Think you know what it takes to create a dynasty and be a great coach?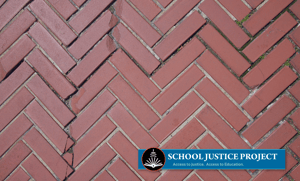 #3 - School Justice Project
Game Creator: SJP
Category: Company Trivia
Description: The School Justice of Project is a legal services and advocacy organization serving older students with special education needs who are involved in Washington, DC's justice systems. Think you know everything about what they do? Play on!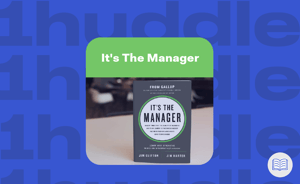 #2 - It's the Manager
Game Creator: Jim Clifton and Jim Harter'
Category: Books & Entertainment
Description: Based on the largest global study of the future of work, "It's the Manager" finds that the quality of managers and team leaders is the single biggest factor in your organization's long-term success. This book is based on 30 years of research on tens of millions of studies on 60 million workers across 49 industries and 73 countries.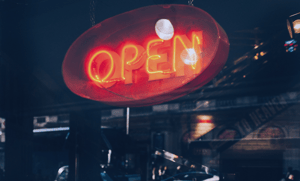 #1 - COVID-19 Restart
Game Creator: CDC
Category: Workplace Safety
Description: Are you ready to help safely reopen your workplace and reduce the spread of COVID-19? Let's play!
Want to access our new on-demand game shop? Schedule a call with our team today.